Ashwood Realty Services
LLC
505.898.7002
Copyright 2023

Professional Representation
It has been said that information is knowledge and knowledge is power and power is success. We would like to give you that success by visiting our web site.

If you are a seller, you can visit our sellers' page and view the information we have for you there. While this is not the "end all" for knowledge, it should give you a head start. You can then ask us any specific questions you may have or voice your concerns.

If you are a buyer, you can visit our buyers' page. From the convenience of your home, you can start the shopping process and try the mortgage calculator to see what the numbers might be for your comfort zone.

We also have a links page that will help you to discover information about the state as well as the cities and so much more. And finally, a link to the local Board of Realtors Monthly Market Report.

Thank you for visiting our site and we wish you the best in whatever you may do.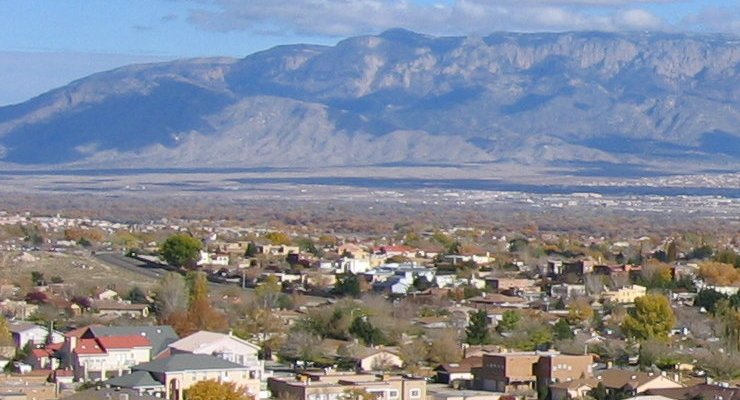 Map Anywhere USA