Ashwood Realty Services
LLC
505.898.7002
Copyright 2023
Professional Representation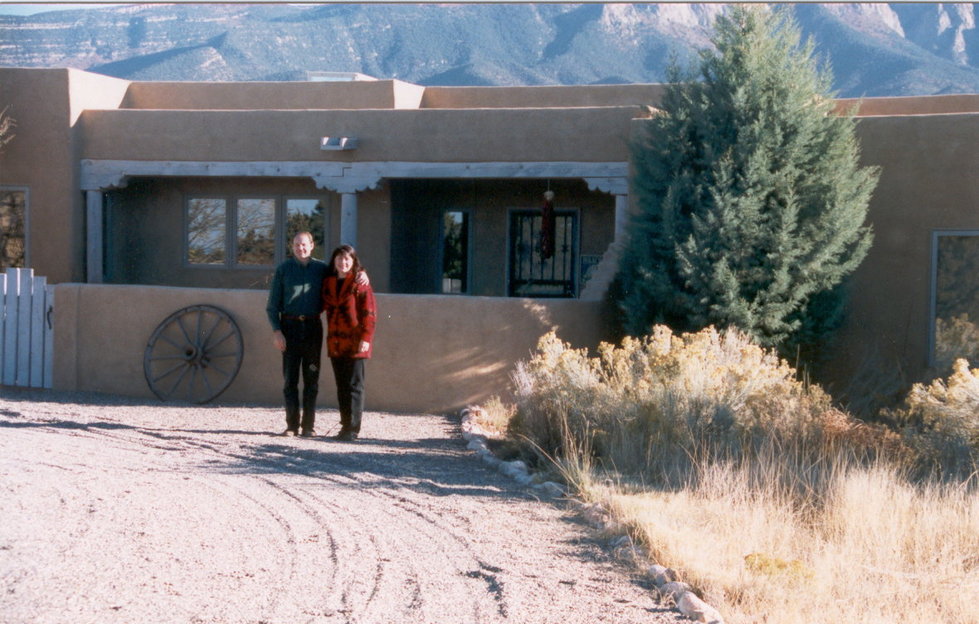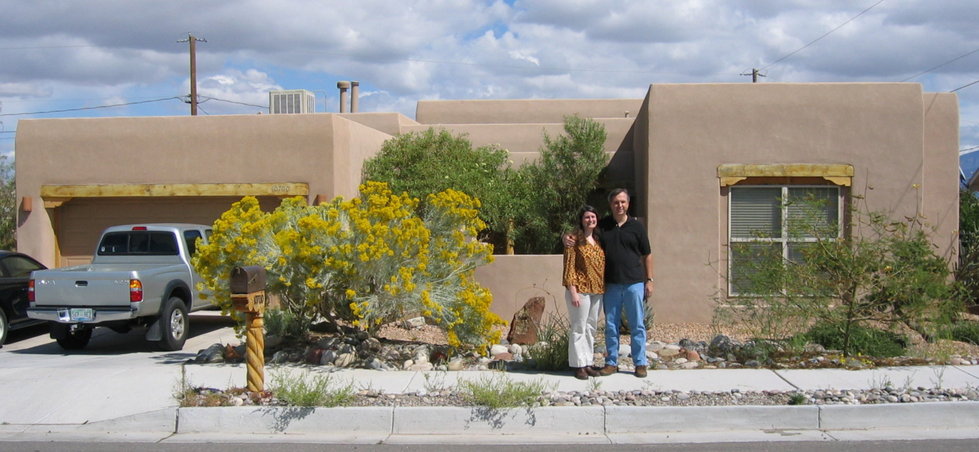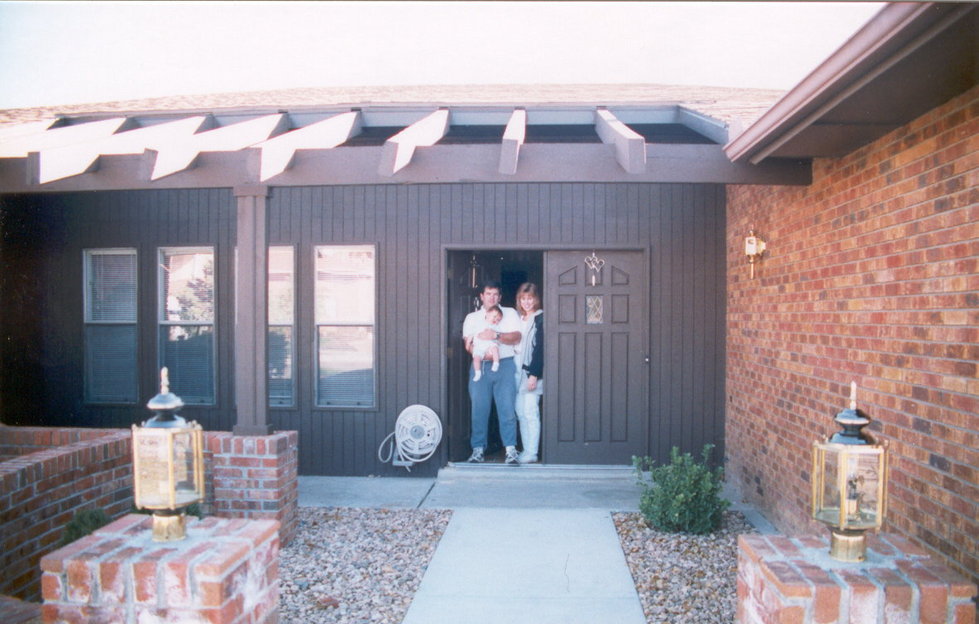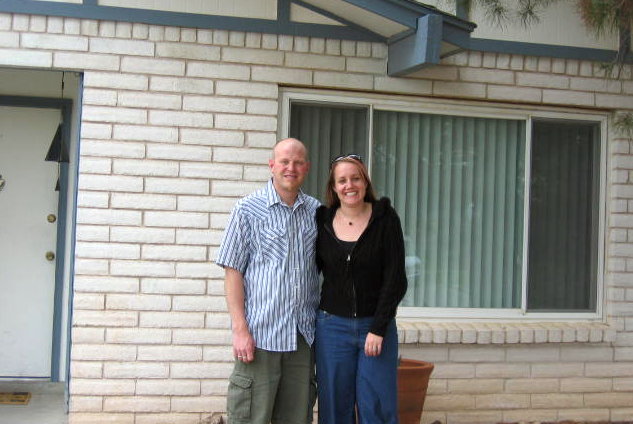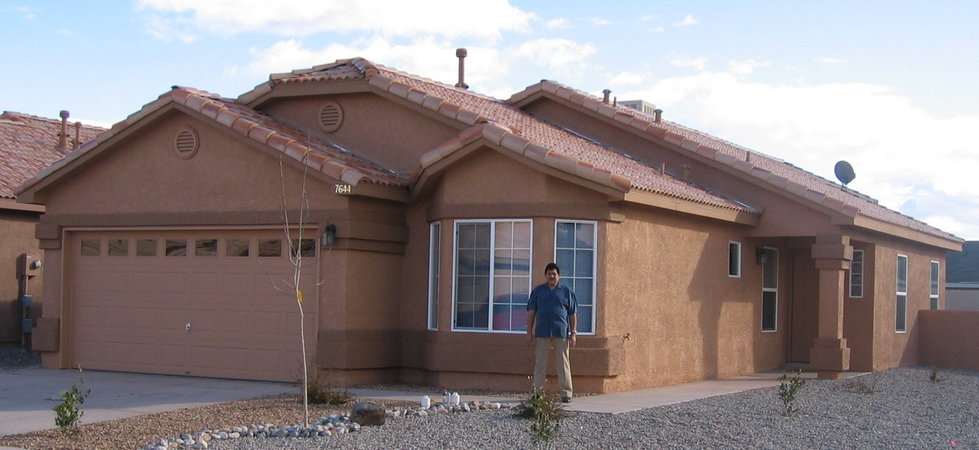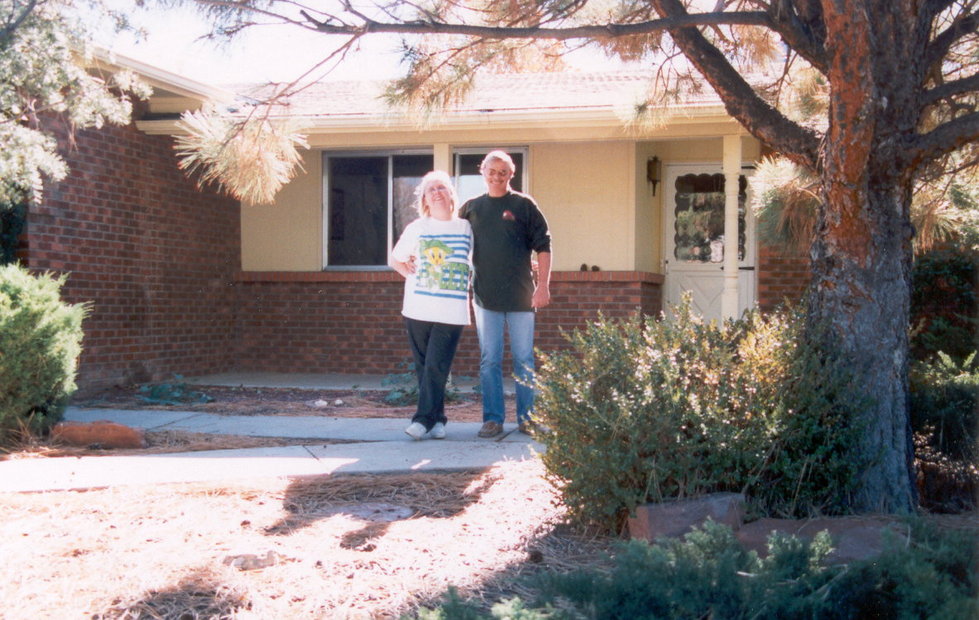 See what others are saying about Home Locator Service and the experience they have had.

While it is true that we have worked with hundreds of people over the years, this should provide at least a small sample of feedback from real clients.

We take customer service very seriously and are driven to strive for the best results for our clients and friends.

Allow us the opportunity to work for your best interest and gain your trust and friendship.


Map Anywhere USA